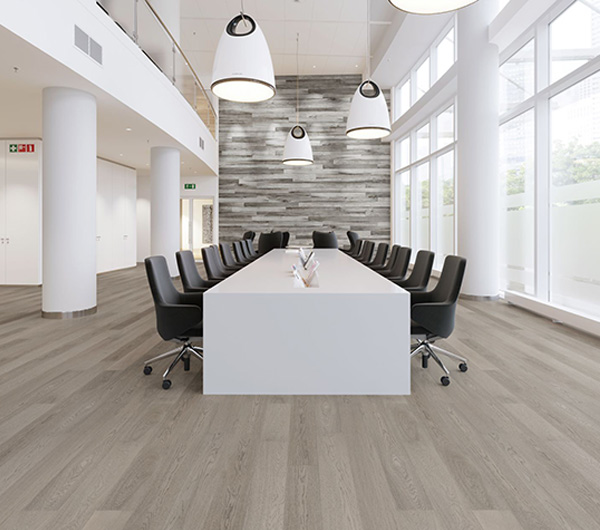 "Give Us Your Flooring - So You Can Walk Away..."
A descriptive paragraph that tells clients how good you are and proves that you are the best choice that they've made.
This paragraph is also for those who are looking out for a reliable interior design firm.
J&R Surfaces provide complete floor surfaces, servicing both commercial projects and residential projects. From estimate to completion, each project is handled with professional competence, knowledge and experience.
In addition, J&R Surfaces has a reputation of honesty and integrity so your project always is completed to satisfaction.